Ballinahown, also spelled Ballynahown (Irish: Baile na hAbhainn, translated "Town on the River") is a rural village in south Co. Westmeath. The village gets its name as it is located on the River Worm, a tributary of the River Shannon.
Ballinahown village has a population of approximately 200 people with a
hinterland population of approximately 3000.
The village is located approximately 10km south of Athlone on the N62 and circa 5km from the River Shannon. The areas surrounding the village are low lying agricultural and Midlands Raised Bog. The Esker Riada also runs adjacent to the village.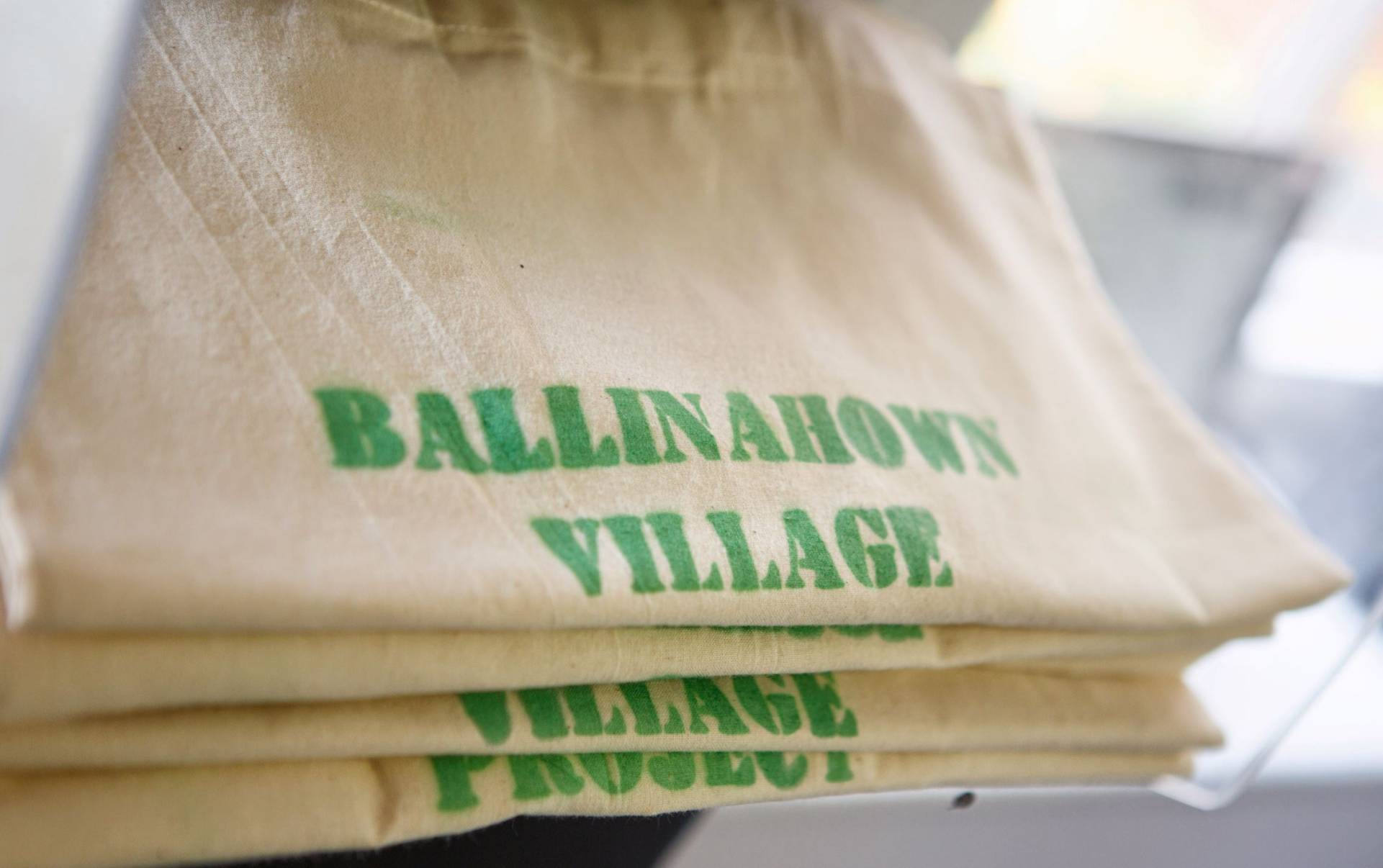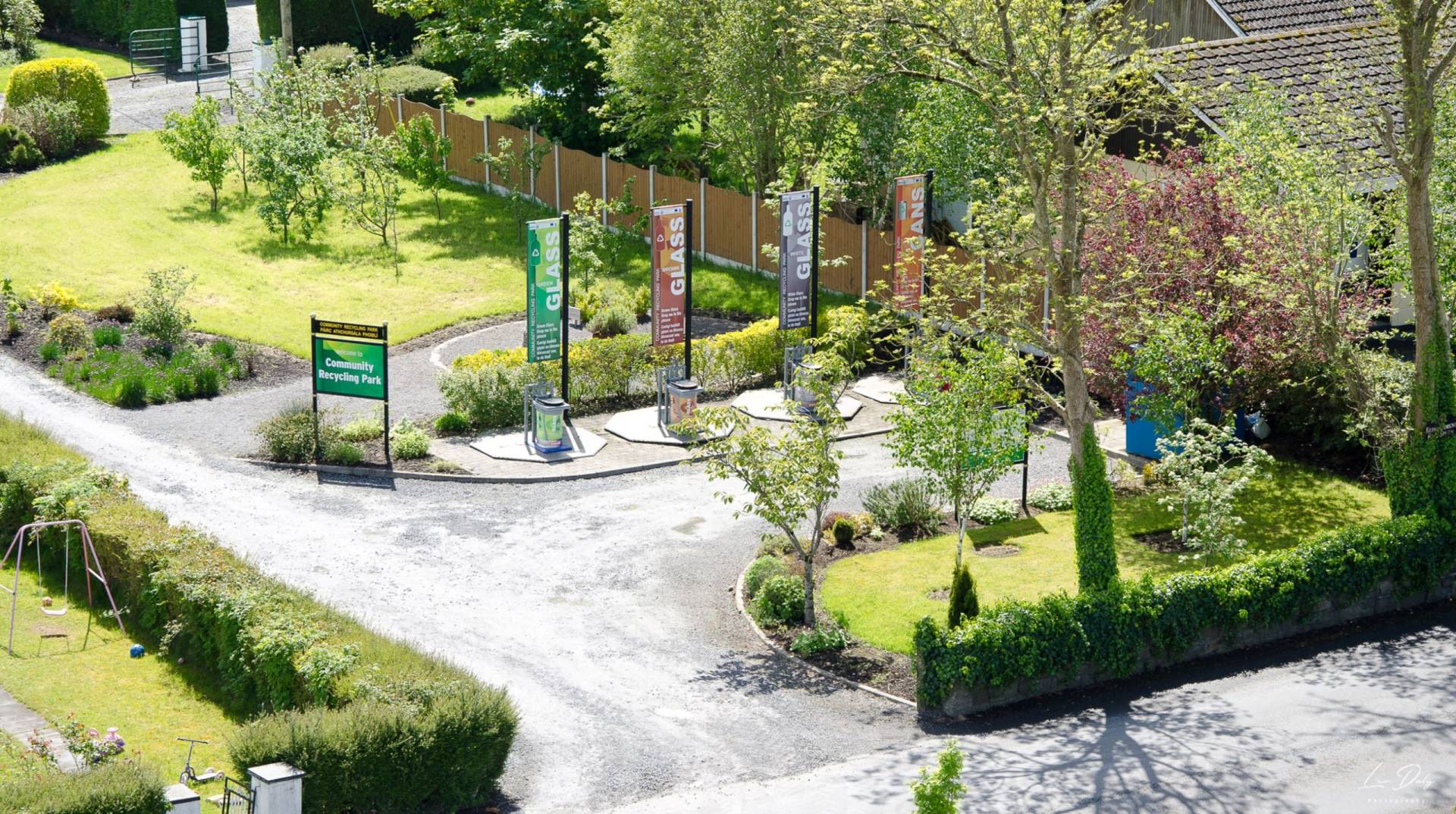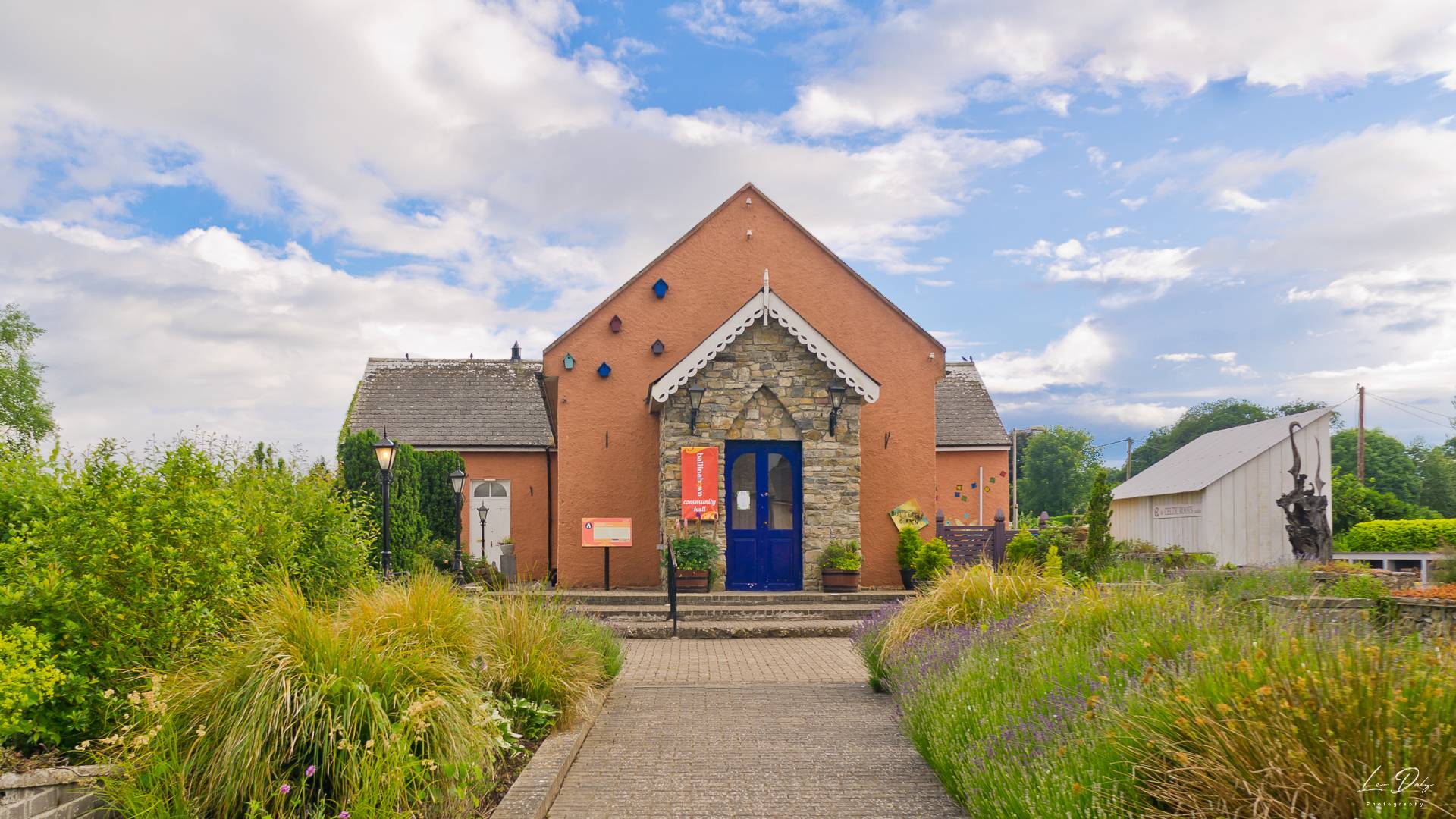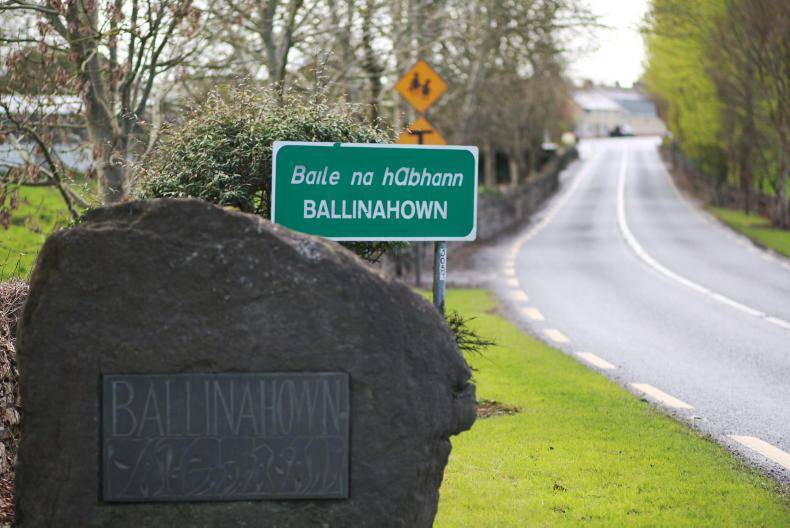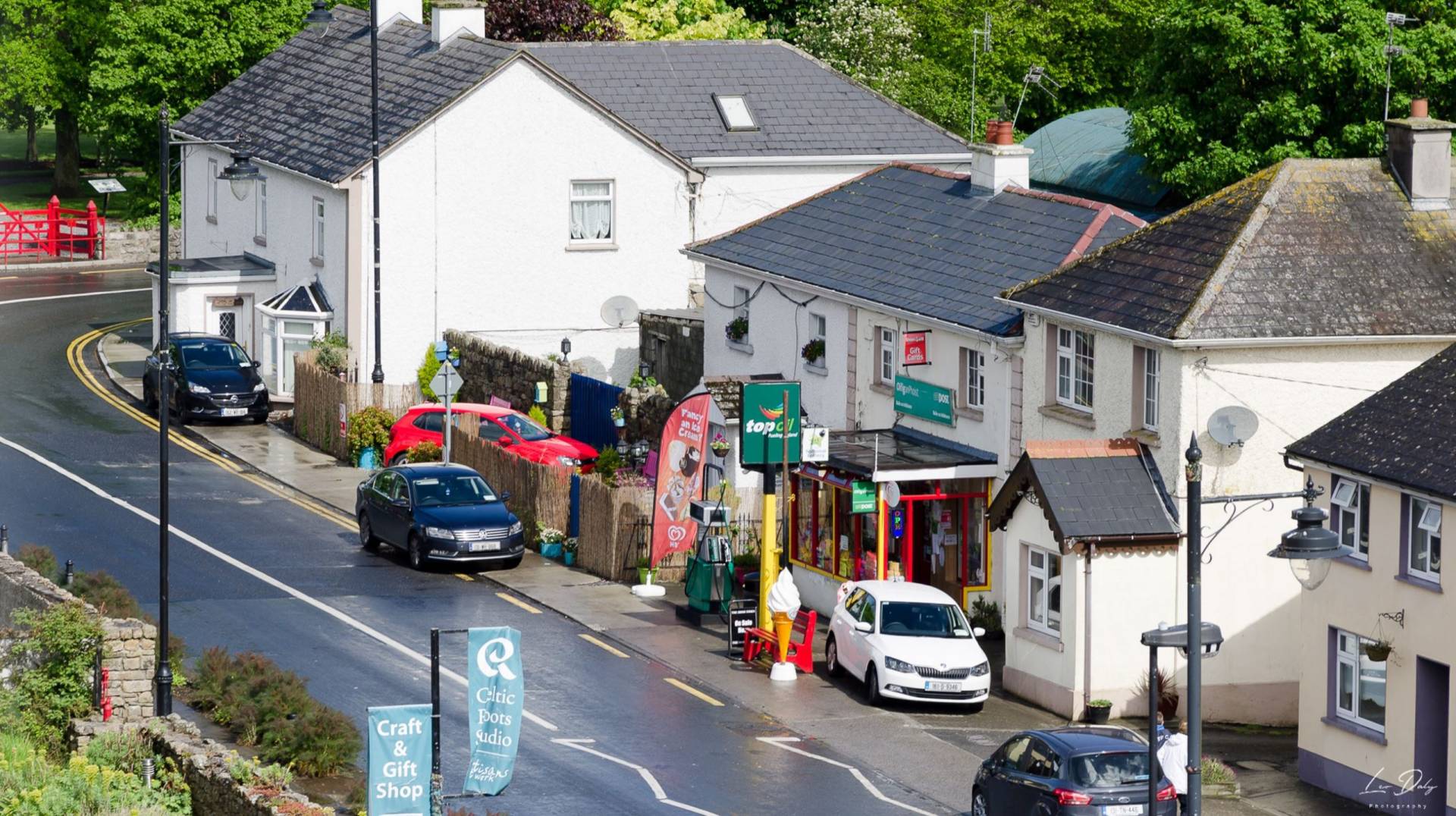 Ballinahown Community Hall
Ballinahown Community Hall

Take a virtual tour of our village
Get Involved!
Ballinahown Community Development are always looking for new members to bring new ideas and interest to the group.
Get in touch using the Contact Us form >>>